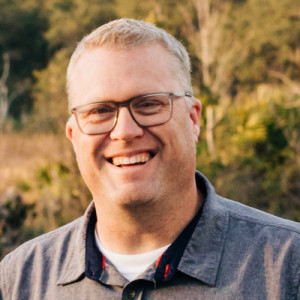 David Boerema
Apex Missions Director
David joined our team in fall 2017. He leads the vision and motivates movement among our team. David is passionate about mobilizing students and continues to strive to reach our goal of helping 100 next generation students get on the field by 2025. David sees great hope and potential in young people and loves the energy this age group has to change the world and make an impact for the kingdom of God.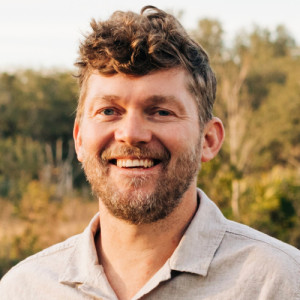 Travis Holtan
Advancement Director
Travis joined the Apex team in 2022. He has been involved in student ministry for over 20 years in many different capacities. From volunteer, to bi-vocational, to full-time, he understands and cares about the different roles in your ministry. As director of advancement for Apex, he focuses on church and college partnerships across the country. He has a passion for discipleship and serving the current as well as the next generation of church leaders.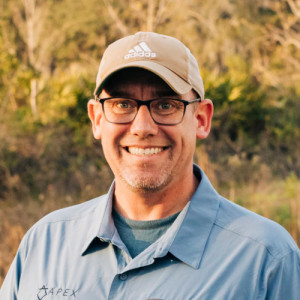 Dan Sommer
Apex Missions Youth Director
Dan joined our team in 2021 after serving more than 2 decades as a Pastor of Student Ministries in the EFCA. Dan is passionate about seeing young people respond to Christ, follow Jesus with others, and invite others all around the world to know Jesus. Dan loves to introduce students to world missions. As students step out of their comfort zone, learn to depend on God outside their normal context, and experience God working in and through their lives it significantly strengthens their faith and helps lead them to the lifelong adventure of gospel influence.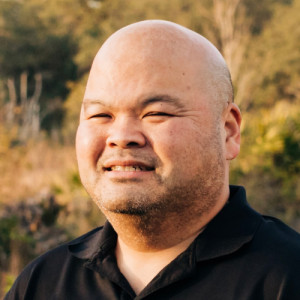 Mark Kato
Apex Mission College Director
Mark joined Apex in 2022. With experience as a ReachGlobal missionary and as a youth pastor, Mark loves to build relationships with young adults, hear what God is doing in their hearts and help them take the next clear step in following Christ. Short term missions played a huge role in God calling Mark to ministry and he wants to help others have similar experiences that will provide clarity in what God's calling is for them. His greatest passion is to see people live faithfully for Jesus wherever he chooses to place them and always take the gospel from here to everywhere.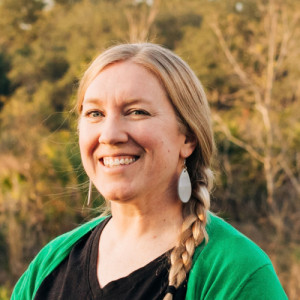 Kelly Zuehlke
Apex Missions College Age Administrative Assistant
Kelly joined Apex in 2023. She coordinates and makes summer trips happen while assisting college students through the application process. She loves to help prepare students to go on their summer trips. Another part of her role is working with ReachGlobal sites around the world and to help them get set up and prepared to host you!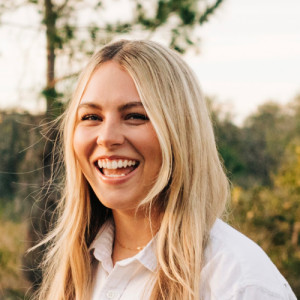 Mackenzie Balmer
Apex Missions Youth Administrative Assistant
Mackenzie joined our team in Spring 2022. She helps youth pastors and their youth groups get onto the national and international mission field. She also works with our Mission and Leadership Team and our TEN:Two Team so students can serve Christ and His Church during the summer. Mackenzie loves the energy students bring and the testimonies of how God is working in young people. She believes that the next generation is here and it's a privilege to assist the next generation of Christians.